Protect your
Connected

MD

or


IVD

from intrusions
New cases of malware and software infections are spreading everyday, exploiting the newest technologies and putting patient's safety at risk.
Follow our guide and defend both your medical device or in vitro diagnostics products and your users.
Follow cybersecurity requirements for MD and IVD
Comply with FDA, EU MDR, and other regulations
Learn a proactive approach to Risk Management
Set up a strategic defense plan
Defend your network and apps from unauthorized access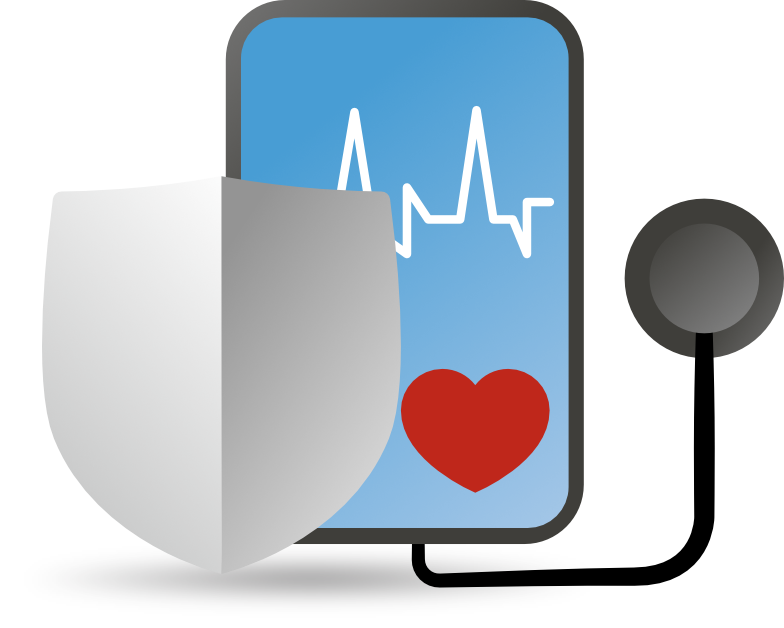 Want to know more?
Check out our solutions for coordinating your digital development safely and quickly.