ICC: in-country Caretaker
Export your
drug products

to
Japan
Japan is in the top 10 of worldwide importers of pharmaceutical products and is ranked 2nd among worldwide users of medical products and drugs.
Exporting your products is a secure investment that can boost your business income for the years to come.
Get licensed and access the market
Obtaining the approval by local authorities as PMDA (Pharmaceutical and Medical Device Agency) and MHLW (Japan's Ministry of Health, Labour and Welfare) to market products in Japan is a complex procedure that requires hard work and know-how.

Relying on a trustful and expert partner as PQE Group Japan is the best way to ease your access and gain approvals, certifications and licenses while cutting costs and taking benefit from commercial profits.
Download our brochure and learn how to
Manage APIs informations for the Japanese market
Manage JMDF (Master File) documentation
Get your products approved
Achieve PMDA compliance and prepare for GMP inspections
Get support when managing relations with Authorities
Shorten go-to-market timing
Be more competitive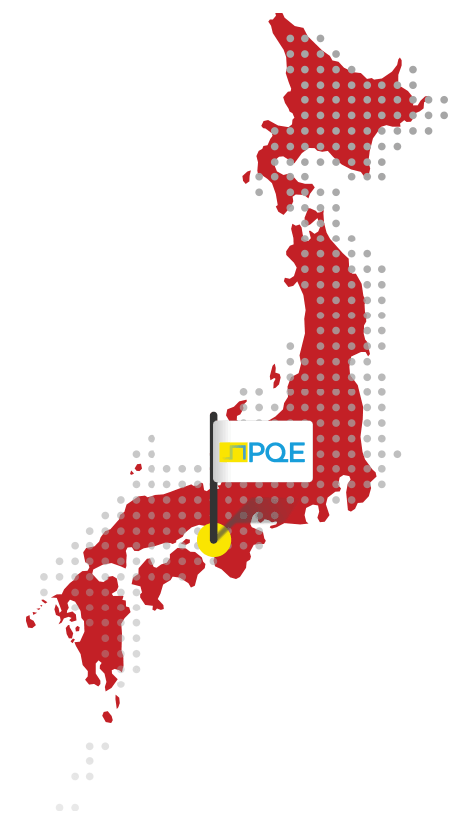 Want to know more?
Check out our solutions for Regulatory Affairs and Compliance.