Minimizing
Cybersecurity
Risks: the guide
We are entering the gates of a technological revolution that is fundamentally changing the way we live, work, do business, and Life Science industry is no exception.
Cyber attacks can bring to a halt the whole production department of a company, even for longer long periods if threats are not faced opportunely.

Are you willing to take that risk? Learn how to protect your product with our guide.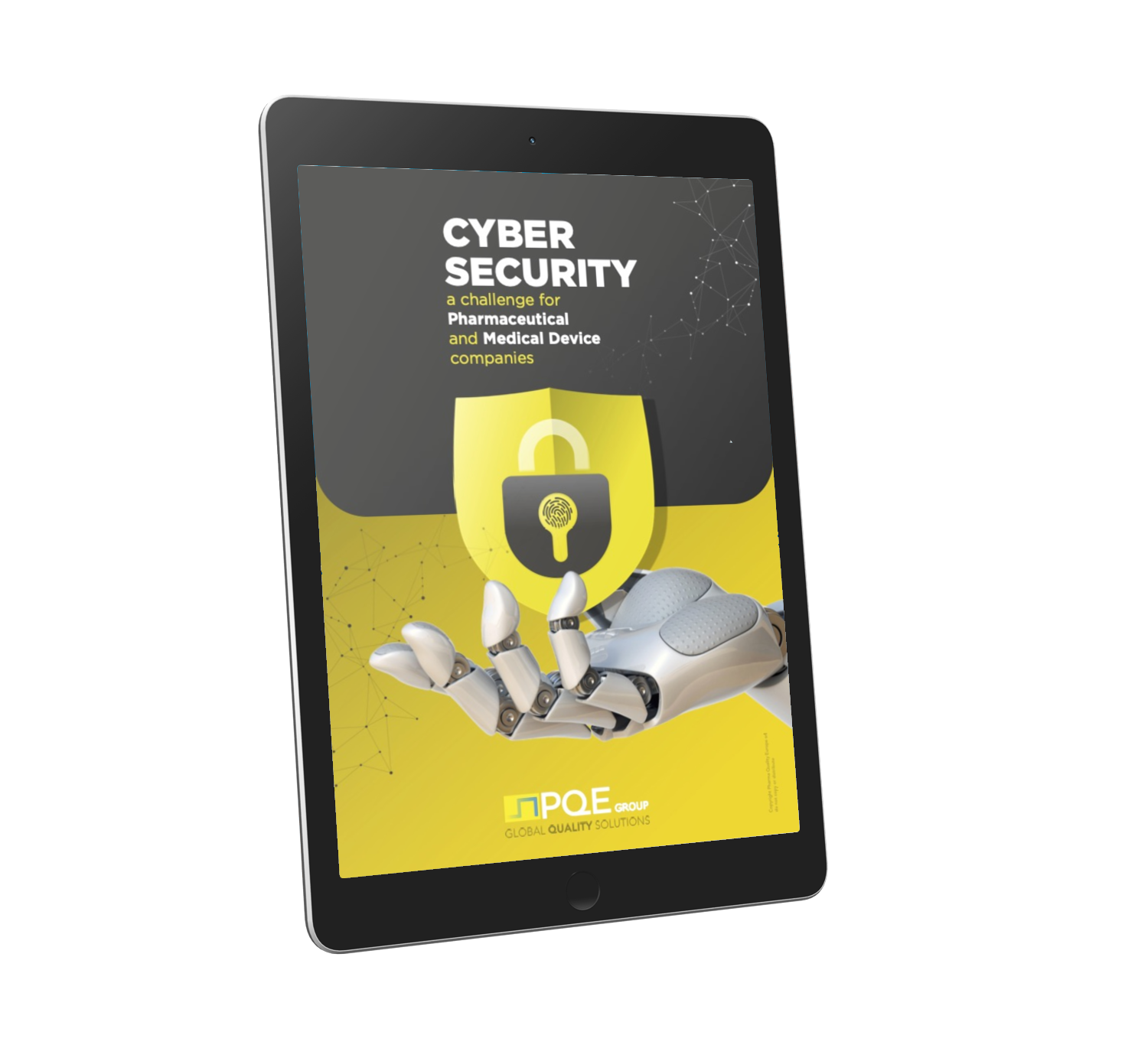 A systematic approach through compliance.
Assess risks and vulnerabilities
Avoid intrusions, malware and phishing
Protect your business from intellectual property theft
Ensure production continuity
Properly respond to incidents
Want to know more?
Check out the information we collected about the many applications of Annex 1.