Reach the new standards for
sterile manufacturers.
We gathered all the information your Business needs to comply with the Good Manufacturing Practices in an exhaustive guide about the newest edition of EudraLex volume 4.
Learn more about all the new challenges posed by the regulations.
Clean Room design
Aseptic processing and validation
Sterility Assurance
Preparation to visual inspections
Remediation Plans
Contamination control and prevention
Quality Risk Assessment and Management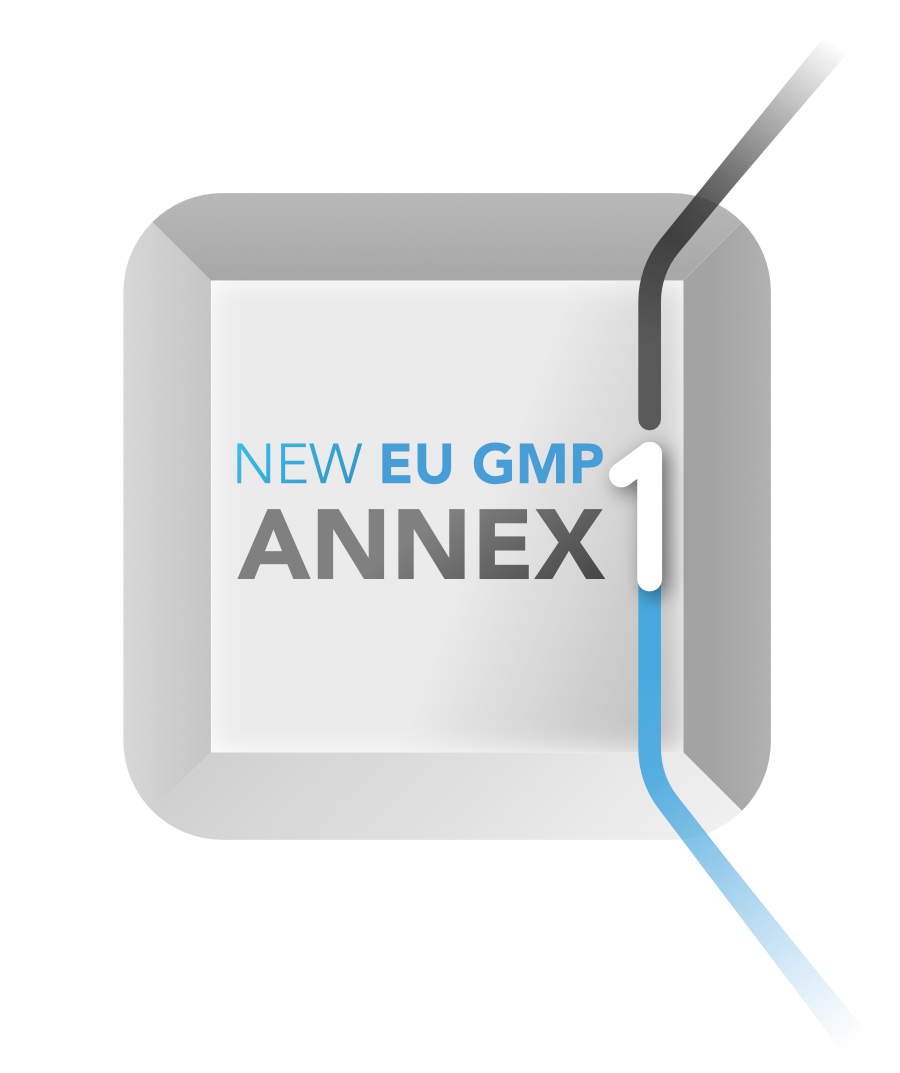 Want to know more?
Check out the information we collected about the many applications of Annex 1.